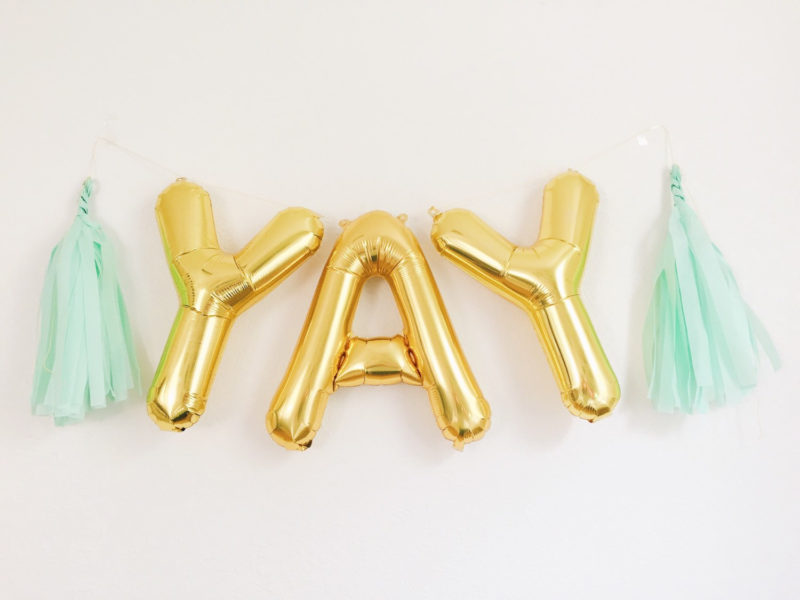 All apologies—it's been a crazy busy month! Hence, why I haven't updated as frequently as I used to. I'm looking forward to some upcoming adventures, such as an overnight motorcycle trip to Morro Bay and a few days in the city next week for interviews/networking events, but here are a few updates on what I've been up to recently!
Bay to Breakers.
Last weekend we ran the 105th iteration of the world's oldest consecutively run footrace. I did a bit of costume research beforehand—debating everything from inflatable T-Rex costumes, to Mighty Morphin Power Rangers, to avocados. However, I decided to DIY a costume with a few items at home instead.
I think it turned out pretty well!
On Point(e).
On May 19th, I had the honor and privilege of attending the opening night premiere of Smuin Ballet's latest program in San Francisco (Thanks Christina! ♥). Dance Series 02 features three artistically masterful pieces, including the return of Amy Seiwert's Broken Open, and world premieres of Be Here Now by Trey McIntyre and The Poetry of Being by Nicole Haskins.
Prior to attending the performance, I did some light reading on the storied history of Smuin Ballet's origins, which are quite intriguing. Following a somewhat controversial career at the San Francisco Ballet, Michael Smuin founded his own company in 1994. His aim was to create "an American ballet company with a distinctly American accent." I saw firsthand on Friday, his populist interpretation of the traditionally precise and rigorous art of ballet—and it was fantastic
First on the program was The Poetry of Being, Smuin choreographer and dancer Nicole Haskins' piece celebrating the beauty of dance. Set to Tchaikovsky's Souvenir de Florence, the classical score complemented the graceful yet deliberate movements in the piece exceptionally well. The Poetry of Being was a great opener to the evening's performance, highlighting the form and movements of traditional ballet.
Next on the program was Broken Open: Choreographer in Residence Amy Seiwert's ballet. It was a delightful anthology of sorts, with changes in the dancers, score, and movements. Each "chapter" felt distinctive in its mood, and yet flowed seamlessly into the next at the same time. The entire piece was emotionally compelling, seemingly telling stories that were open to the audience for their own personal interpretations.
Last but not least, Be Here Now is choreographer Trey McIntyre's tribute to the 50th anniversary of the Summer of Love; a creative exploration of the patchouli-scented, flower-crown-adorned hippie era in San Francisco. In addition to the highly entertaining program description (drugs, anyone?), never have I experienced such an innovative opening to a dance—much less a traditional ballet—piece. The remainder of the piece was equally as captivating, set to Janis Joplin, Jefferson Airplane, and more sounds of the times. Be Here Now blended dance with elements of art, music, culture, and even the human experience. Audience members reacted with delighted gasps, laughter, and wonderment. I don't want to spoil it so I'll keep mum for the time being, but let's just say I walked out with flowers in my hair…
It's been a long time since I've attended a performing arts event (the last being Les Ballets Trockadero de Monte Carlo), so it was wonderful to have an evening out appreciating the artistic expression of dance. Dance is one of those things I've always greatly admired—particularly ballet, for its rigorous technique and grueling practice. Experiencing Smuin Ballet's contemporary take on ballet was especially invigorating and refreshed my love for this particular art form. I'm so glad I had the opportunity to attend this performance, and hope to support the local arts community at many more events to come!
Dance Series 02 runs from May 19th through 28th, at the Yerba Buena Center for the Arts. Get your tickets here!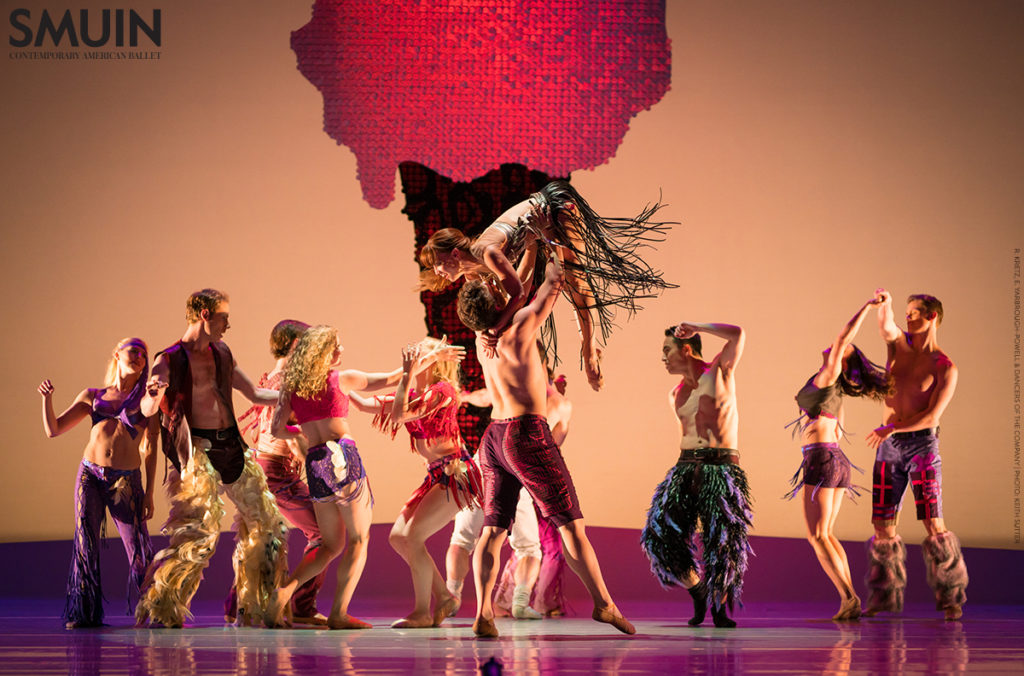 ---
Photo credit: Etsy.com
May 26, 2017
The Good
Finally getting started as a Senior Project Manager for my new animal advocacy volunteering gig!
The 12k was, surprisingly, much easier than anticipated...setting our sights on a half marathon next.
Super excited to be part of a new group of girlfriends, and looking forward to a Beer Olympics birthday party next week!