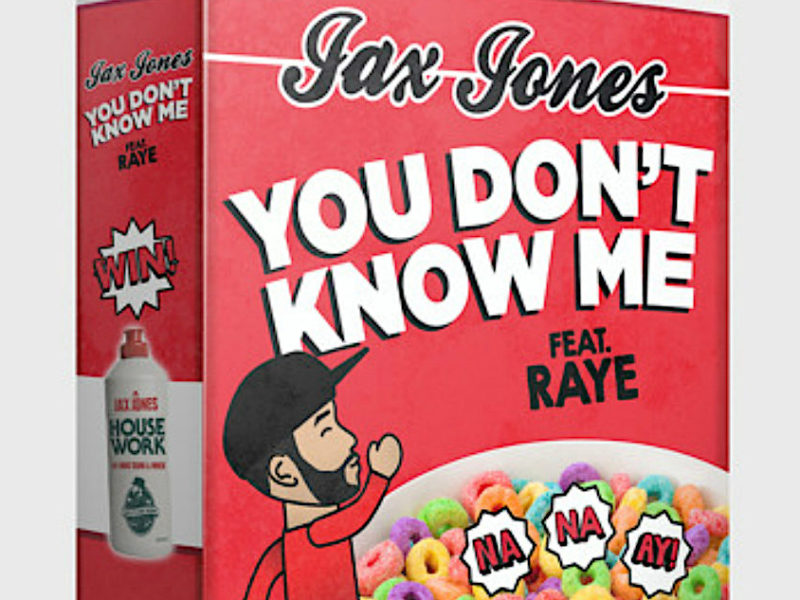 MUJI's Vancouver pop-up.
I finally snagged a coveted spot to check out the MUJI pop-up shop, which is part of the Japan Unlayered exhibition at Fairmont Pacific Rim. MUJI is a Japanese brand (of sorts…you'll understand what I mean shortly) that designs and produces a variety of "no-brand quality goods." Think of them as a Japanese version of Ikea—although I think their products focus a tad more on practicality, sustainability, and design.
According to a printout I received at the pop-up, the company is based on three core principles: the selection of materials, streamlining of processes, and simplification of packages. MUJI's goal is to give customers a rational satisfaction with their goods, expressed with sentiments such as "This will do," instead of "I must have this." While the latter expresses faint egoism and discord, the former expresses conciliatory reasoning. Traditionally, "This will do" includes slight dissatisfaction—and MUJI's goal is to upgrade that response to one filled with clarity and confidence (muji.com).
I didn't pick anything up, although I eyed their Polycarbonate LED Flashlight with four settings (warm/cool x bright/dimmed) which was only on display and not for sale. The pop-up ends on Tuesday. and reservations can be made here—they open 48 hours in advance.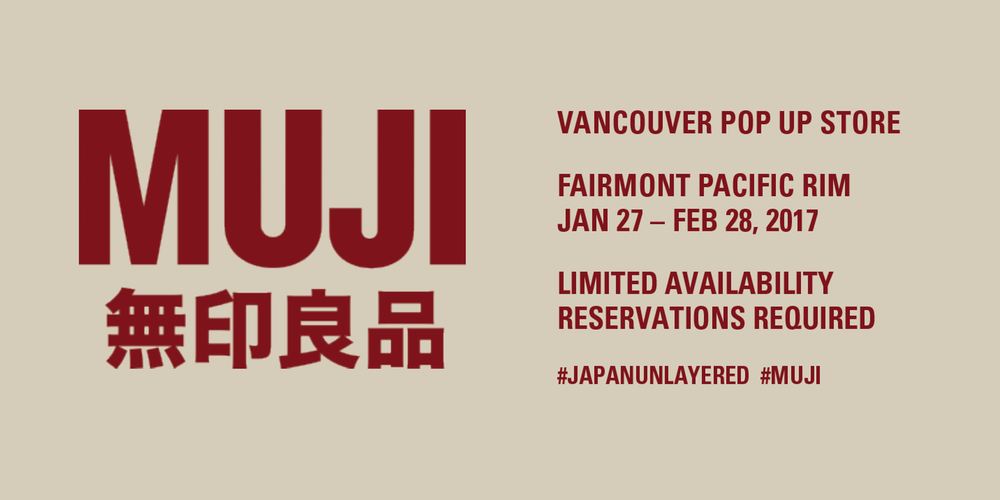 Bae Weekly.
Bae Weekly is—you guessed it—a weekly e-newsletter I send the S.O. every Monday. It's a little project I started awhile ago, but things got so busy that I hadn't been able to compile the next volume for quite some time. I'm hoping to get them going again, once I settle into a new routine. Usually, I'll keep an eye out and bookmark interesting news or funny memes throughout the week. Then, on Sunday evening, I format everything, write blurbs, and add photos in Mailchimp—an email marketing platform I've worked with in the past.
Check out a sample Bae Weekly here!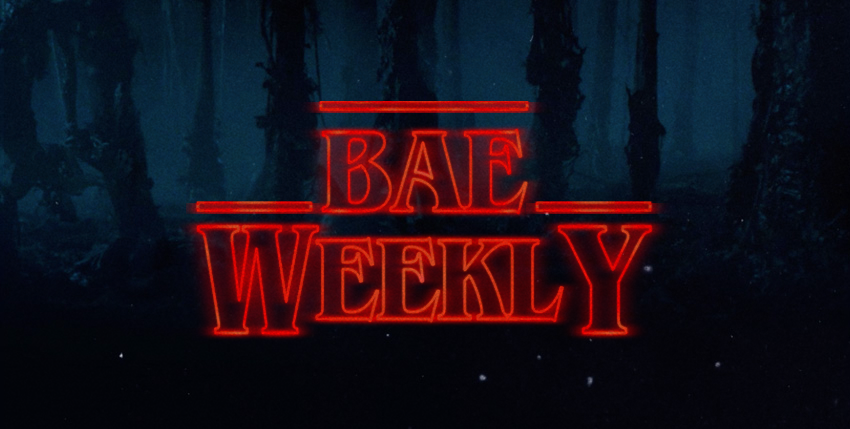 Rediscovering lost photos.
Although I've never been one to be exactly sentimental (years of Dell laptops wiping themselves out of the blue will do that to you), looking through old photos and memories is something I really enjoy when I do get around to it every few years. I recently opened iPhoto out of curiosity, and found a bunch of gems from 2013-2015 I thought had been lost when I upgraded phones.
Not only did it bring a smile to my face, and even some laugh-out-loud moments, but filled my heart back up again. Things have been hard with all the change lately, and it helped me remember how I had such an amazing year in 2014—filled with so much fun and happiness due in large part to the people I became close with. We had so many good times together, whether it was late Friday nights or lazy Sunday mornings. I had forgotten about all the silly jokes and sometimes completely ridiculous adventures we embarked on—like spontaneous ICP concerts and hotel parties. It's something I miss sorely now that we're all spread out across the country now, carving out our own paths in life.
There are few things better in life than people you can just be yourself around fully. They know just how to make you smile (or your sides hurt from laughter), never judge you for anything you are or have been, and just understand you. They bring over charcuterie from your favourite cheese shop, and attend metal shows with you on a Tuesday. They prop you up at your worst, and their homes to become your second home. That's love.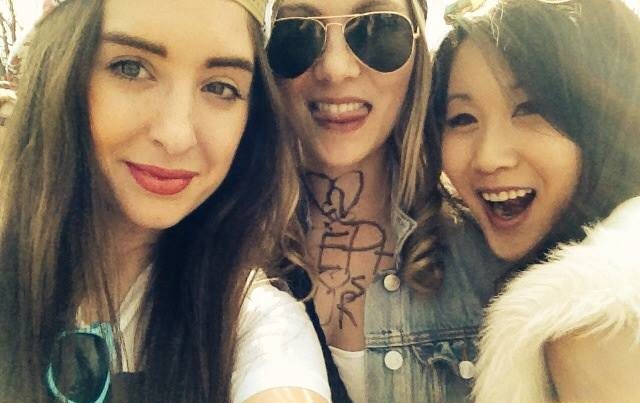 Something big is coming…
We finally broke ground on a long-discussed side project! The first step can often be the hardest, so we're pretty excited about the concept we've come up with. It's still a secret for now…but here's a sneak peek below, and I hope to be able to share more with you soon!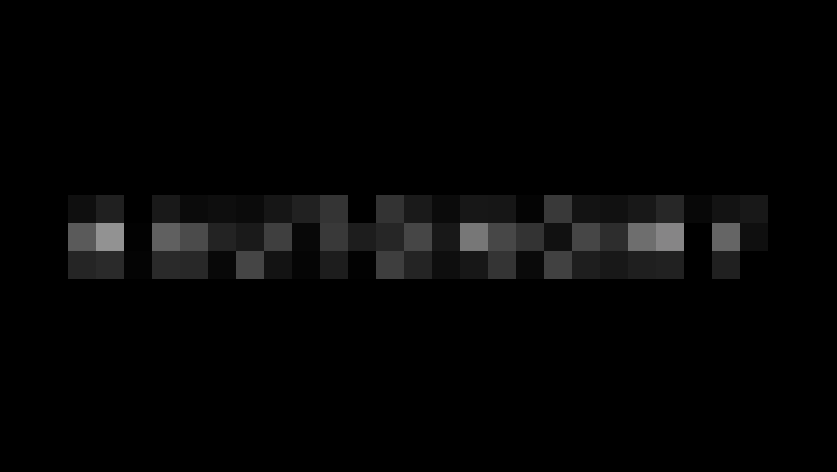 Tune of the Week: Jax Jones — You Don't Know Me ft. RAYE.
This is a super catchy tune with a super creative video—hats off to the graphic designer who came up with this concept. I wasn't sure how I felt about the song when I first heard it—it's a little poppy for my usual taste—but now it's definitely growing on me as a "car sing-a-long" tune!
---
Week of Feb. 5, 2017
The Good
Quality time with friends and family is the best time!
Excited to help friends move, and attend some cool events next week!